Looking for homes for sale in Santa Monica? It's a great time to invest in real estate as there are huge advantages associated with purchasing real estate in Santa Monica. Here is why it's the right time to buy Santa Monica real estate.
Santa Monica real estate is an excellent investment
Real estate is pretty much always a great
investment
. The real estate market can certainly fluctuate from time to time, but real estate history shows that the market always recovers itself then surges again after there is a correction in the market. For instance, after the financial crisis in 2008, the average price of a single-family home per square foot in Santa Monica started to decrease, but the average single-family home is now worth nearly double in today's market. The Santa Monica market suffered less than the average Los Angeles city and started to recover more quickly as well.
So as you can see, the real estate market is always pretty resilient long term. If you begin investing in the real estate market early and hold onto your investment for a long time, your investment will eventually pay off. Investing in real estate tends to be a great hedge against inflation since real estate increases a lot in value over time. Rents also increase while your mortgage stays the same.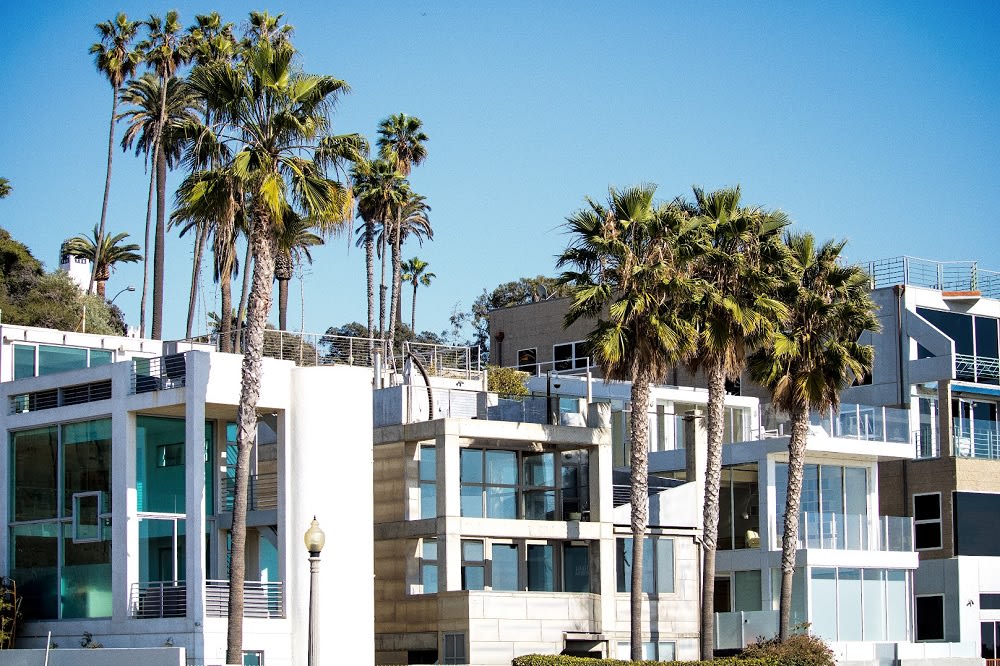 Home prices are on the rise
Santa Monica homes in 2015 sold for less than
$1.2 million
on average, but the same homes in 2021 sold for about $1.5 million on average. And overall Los Angeles area home sales in the fourth quarter of 2021 increased compared to the same quarter the previous year. The past couple of years have been great for the Santa Monica market with the rise of the work at home generation.
Santa Monica is always a desirable and cool place to live
Santa Monica has always been a desirable, alluring, and cool place to live, and there's no sign that that will change anytime soon. The past few years of the global COVID-19 pandemic have shown us that life is precious, and it's crucial for us to pursue our goals and dreams. There is no better time than today to invest in real estate and put down roots in Santa Monica.


If you are already a local to the Santa Monica or Los Angeles area, then it might be time to reflect on yourself and your life and relocate to a better neighborhood in the Los Angeles area that aligns with your views and values. For instance, maybe you prefer wide open spaces or maybe you love living close to the beach. Now is the perfect time in your life to move to your dream location, whether that's Santa Monica or somewhere else in the Los Angeles region.


When you're looking for homes in Santa Monica and the surrounding neighborhoods, don't be afraid to expand your home search to the outskirts of the Los Angeles area if needed, since you can find some excellent properties if you expand your search. Los Angeles has some beautiful pockets that are more affordable and make it more accessible to purchase for first time home buyers.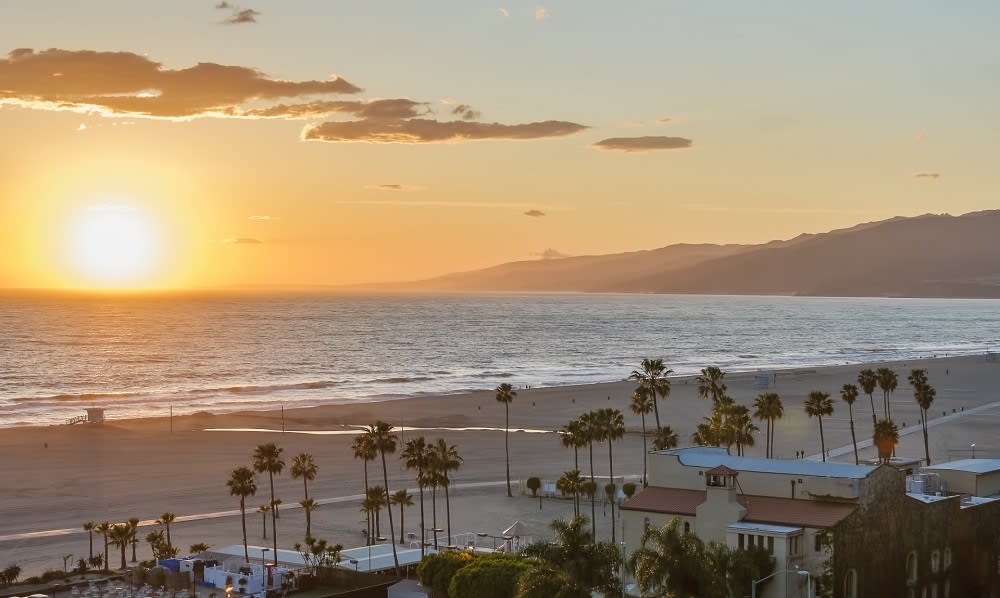 Interest rates are still historically low
One of the top reasons it's an excellent time to purchase real estate in Santa Monica is that
interest rates
are still historically low, so it's easier and more accessible to borrow money from home lenders. Low interest rates don't simply mean you are paying less interest over time. It also means you have more buying power when it comes to which home prices you can afford. You can go one of two ways with low interest rates. You can either have a more affordable monthly home payment, which works well in Santa Monica where there is a high cost of living, or you can boost your home budget and afford an increased home price for exactly what you want.
Interest rates are also still historically low when it comes to refinancing your mortgage or paying for home improvement loans. For instance, if you want to purchase a home that needs some fixing up, you can get an excellent deal in a neighborhood that you wouldn't otherwise be able to afford and fix up the home exactly how you want it. Mortgage interest rates might be increasing sometime soon, so now is the time to buy if you want to invest in real estate in Santa Monica. Either you buy and they go down, where you can refinance your home OR you buy and they go up, where you save money every year for having made the decision to buy. The less down payment you have the more interest rates will affect you.
The bottom line
No matter what is currently happening in the real estate market, deciding to buy Santa Monica real estate is a personal choice and a large investment in your future. Purchasing a home is a long-term commitment and can be very expensive, so make sure you have an agent like me to help you make the best decisions. If you do decide that it's the appropriate time for you to buy a home in Santa Monica, think about what your life might look like and if the property will still suit your needs and situation in the future.


When you're ready to look for homes for sale in Santa Monica, reach out to trusted Santa Monica real estate agent
David Dippong
for guidance.