Investing in real estate is a very wise decision for your financial future. Los Angeles real estate has a lot to offer, and as a potential investment opportunity, Los Angeles is an excellent choice. Everyone wants to live in the city, and the need for multi-family homes in Los Angeles will never diminish.

If you're thinking about looking at multi-family homes in West LA such as a duplex, triplex, or quadplex and you're not quite sure if this is an investment for you, keep reading! These are the six things you absolutely must know and consider before investing your money, time, and energy.
Turnkey is easier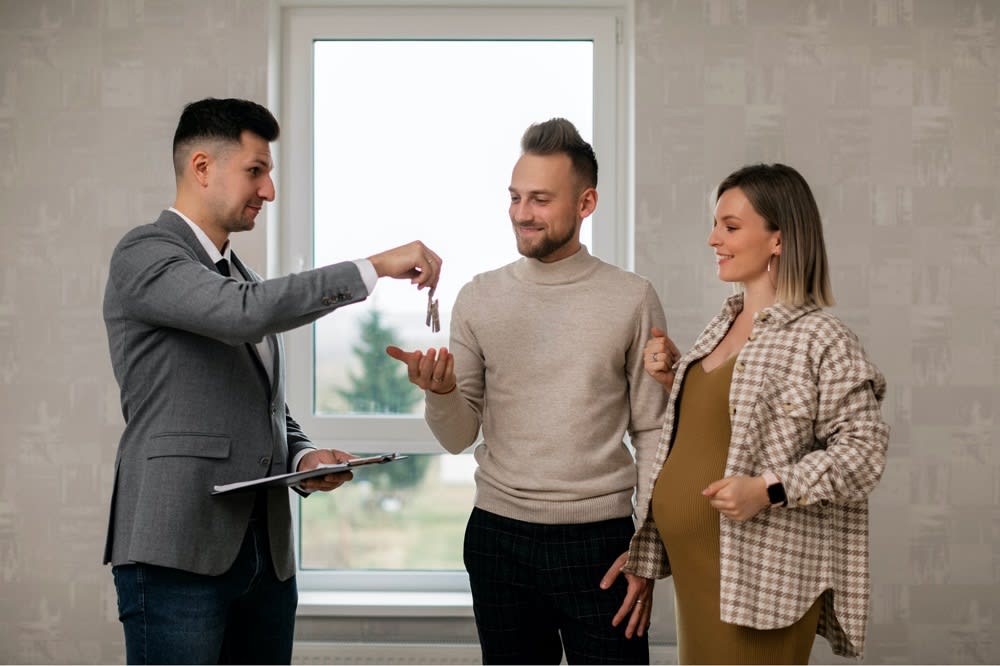 No surprise, but multi-family homes in Los Angeles which don't need any work and already have tenants are a whole lot easier to manage than a fixer-upper with empty units. If you are looking for an investment opportunity where you essentially just pay for the property and walk away, turnkey is the only way to go. You may even be able to leverage low down payment loan options such as FHA loans for a 2-4 unit property as long as you live-in and occupy one of the units. This will save cash in your pocket and give you a lower interest rate while making acquiring your first few properties much easier.
The downside to buying turnkey multi-family homes in Los Angeles for investment? They are going to be more expensive. The current owners know what they have, and how much they earn in gross profits. You're paying a premium for not having to do a lot of work.
Don't be afraid of a little hard work
Not every real estate investment opportunity you're going to come across will be turnkey, especially depending on your budget. You may run across multi-family homes that need a little bit of work and require maintenance before they're ready to be rented out.
You don't have to be afraid of a bit of renovation. There are contractors in LA who specialize in working with rental units just like the type you are looking at, and they can help guide you in making financially smart choices that work with a rental like
an LVP instead of carpet
for easier upkeep and cleaning or
budget finishes which look high-end
.
If you are willing to put a little bit of time or work into your buy and hold investment property, you can add a lot of value to it.
Don't be afraid to start small
When it comes to investing in multi-family homes,consider starting small. A duplex, triplex, or even a quadplex are a lot easier to renovate, manage, and find tenants for. You can get a taste of how much work it is to be a landlord, even with commercial space and not a family home, and you'll learn the ropes.

Jumping into the deep end can work for some people, but it may feel very overwhelming at first. Making mistakes on a larger scale with a dozen or more units might be a big deal, and could end up costing you a lot. Starting small with 2-4 unit real estate opportunities allows you to learn at lower risk to yourself and investment funds.
Thoroughly inspect all units before purchase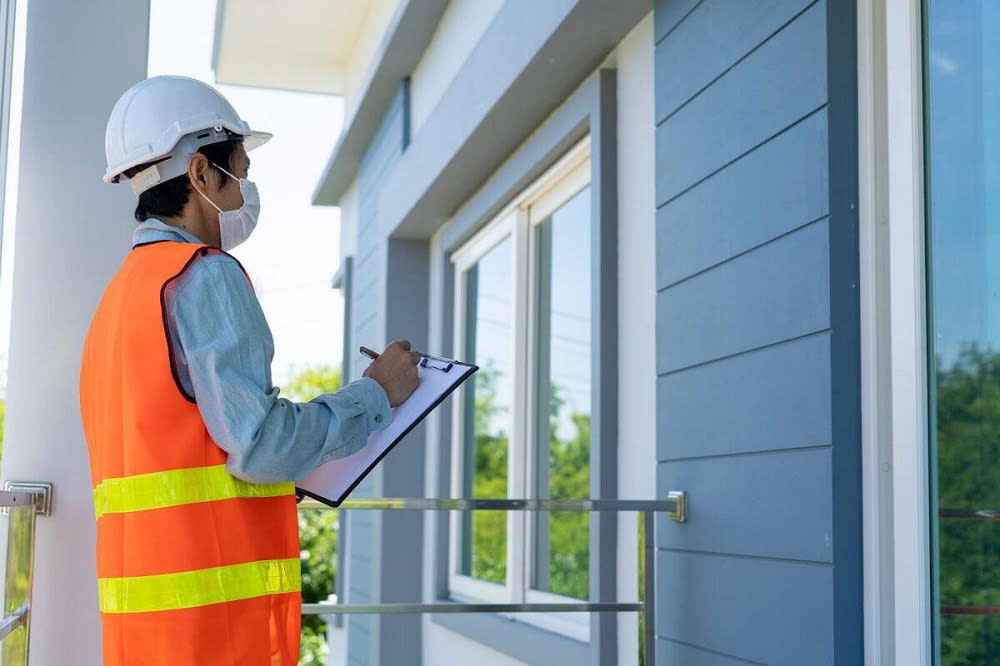 Have you heard the term
deferred maintenance
? Just as the name implies, this is essentially standard maintenance that was put off for one reason or another by the current owner. Many times this is because the owner doesn't have the funds to do any maintenance or basic repairs, but it can also be deferred because keeping the maintenance costs low increases their yearly net profit.
When it comes to multi-family homes, make sure you thoroughly inspect all units with qualified home, roof, and sewer inspectors before you finalize the purchase. Most average maintenance will fall on the buyer unless it is a health/safety issue or a big-ticket item such as roof, a/c foundation issues.
If you're looking at investments in Los Angeles real estate, you should start developing a good relationship with
a quality home inspector
. Having someone who knows Los Angeles, knows the common issues which pop up in units like these, and can be really honest with you before you make your purchase is essential.
Overestimate your budget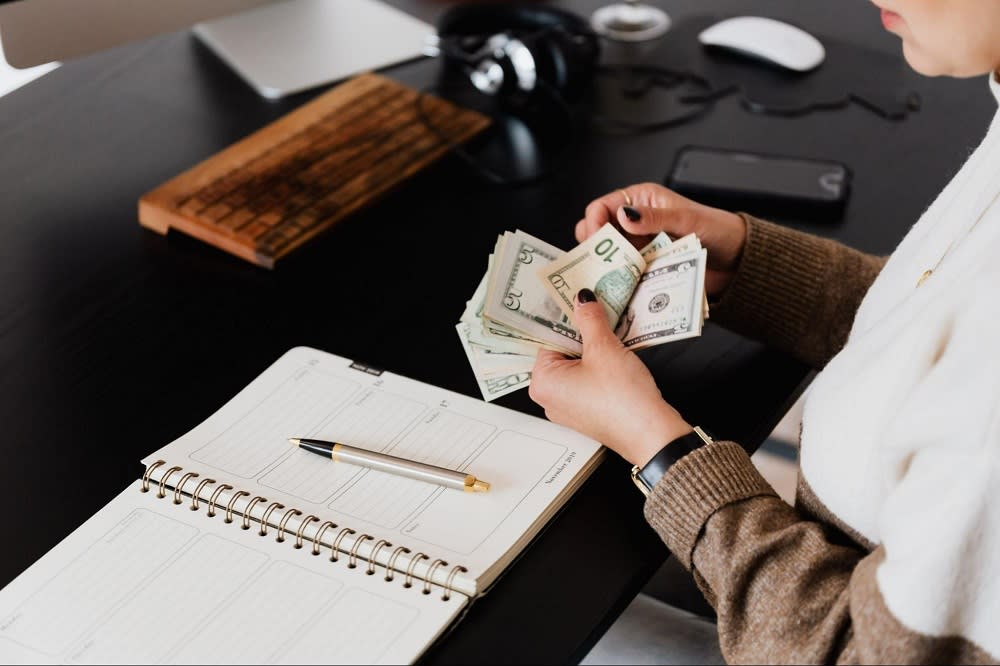 The biggest problem new investors run into when they start looking at and purchasing multi-family homes is money. Especially now, with inflation causing goods to be more expensive as time goes on, and supply issues continuing to plague renovations which drives prices up further.
When you put all of that together, you often get projects which are over budget and far beyond the schedule. When you're investing in real estate and multi-family units in general, you need to have a generous financial safety net. Expect to spend at least 10% more than you have budgeted or you were estimated. Your agent should be able to recommend options and alternatives when choosing what projects to do and which would not be beneficial.
Verify income before completing the purchase
Did the seller of your dream property reassure you they make "at least" a certain amount each month from rentals? Do you feel comfortable that you can make enough money to cover your monthly expenses from the unit?
During escrow you will always verify the monthly income. The seller should be able to provide you documentation on any current tenants, what previous units are no longer occupied or rented during that time, and their expenses monthly. When looking at multi-family homes, make sure the verified income will cover not just any loans you have out on the property, but add to a standard upkeep and maintenance fund, taxes, and insurance. Your lender will be able to estimate the monthly payment on the property and your agent can help you make sure the income meets or beats the monthly payment at the price you are buying the property at.
You never want to put yourself in an over-extended financial position where you're going to be losing money. All of the information will be provided during escrow upon an accepted offer. Showings or access to the property, tenant information, and everything else you need to know will be provided during escrow. Investors have to write offers first, then they gain access to the property, and finally can choose to cancel or complete the purchase based on what they find. No money will be at risk except what you spent on inspections which won't be refunded. However, if you need to cancel, a few hundred dollars now on inspections will save you thousands later by preventing you from buying a lemon.
If you're ready to start investing in your future, and you want to look at multi-family homes or multi-unit opportunities, please don't hesitate to reach out to
David Dippong
for expert guidance. David has extensive experience working with investors in Los Angeles real estate and will work with you to find the perfect investment for your budget and current needs. No matter what type of investment property you're considering, David is happy to help you find it.