Are you putting up your home for sale in Santa Monica? Selling your home can be a difficult and tedious process, but there are a number of strategies that can help you sell your Santa Monica real estate for top dollar. Here are some of the best strategies for selling your home at a high price.
Price your property aggressively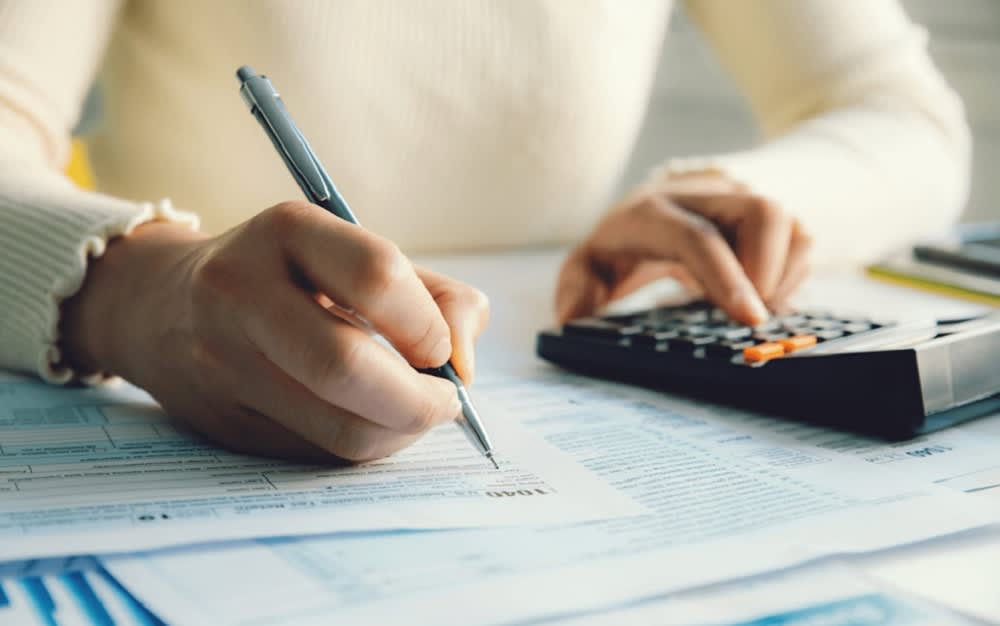 Choosing the appropriate price for your Santa Monica property is one of the most crucial decisions you need to make when selling your home. If you set the price too high, you risk the chance of turning off potential buyers from even looking at your property.
One of the best ways to price your property aggressively is to spend a few days looking at similar properties in the area, so you can see the homes available to potential buyers through their eyes. When you are looking at other properties, it's important to be honest and tough with yourself. Compared to the competitors in the area, what's the right home price that will make people want to buy yours over the competition?
Use comparable properties in the same neighborhood
Home buyers don't simply walk into their real estate agent's office and say they want to see properties listed at a very specific price point, such as $2,012,900. Instead, they typically want to see properties between home price ranges separated by fifty to one hundred thousand dollar increments. For example, someone might ask to see homes between $2,100,000 and $2,200,000. In this case, a home price of $2,199,000 would likely give you a similar number of inquiries and offers than a home price of $2,200,000, but moving your home down to $2,099,000, which is the next home price point down, would considerably widen your pool of potential buyers.
Provide a bonus to your seller's agents
The real estate agent who brings potential buyers to your property is usually known as either the buyer's agent or the seller's agent. When a real estate market has a lot of inventory, many home sellers find it prudent to offer a bonus or incentive to motivate these sellers' agents to show their properties more frequently. You might wince at the idea of paying your agents even more money than you're already paying them, but this bonus could be the motivation they need to sell your home for top dollar. An agent is much more likely to bring their client to a 3% commission home than a 2.5% or a 2% commission. For that extra .5% you could be getting multiple offers which can raise your price 2-5% on average. Seems like paying a little to make a lot to me.
Hire an experienced real estate listing agent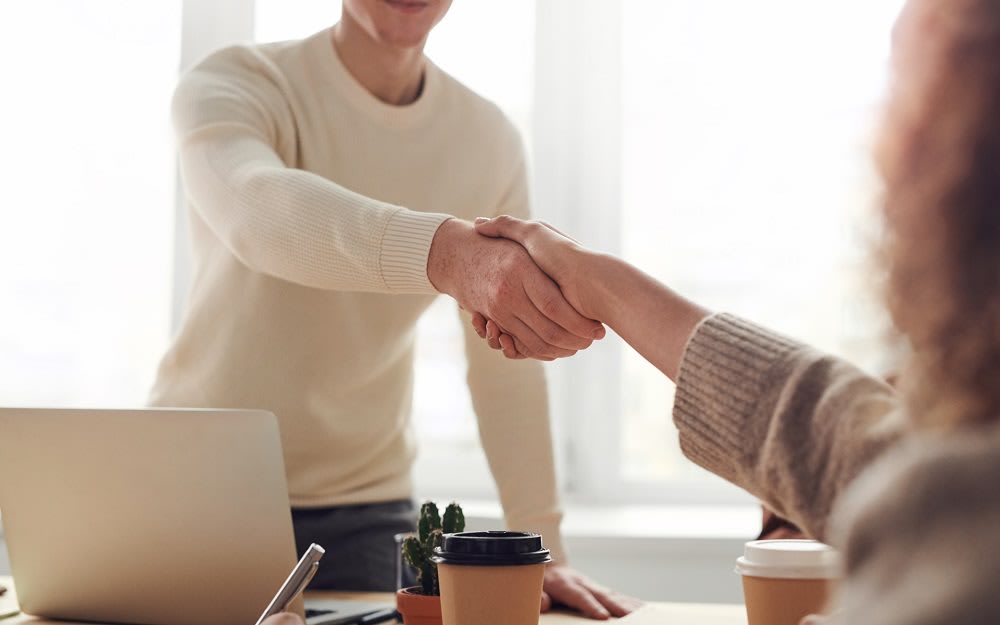 Not all real estate
listing agents
are the same. Make sure that you and the listing agent agree on a particular marketing plan before you sign a long-term real estate listing agreement. For my clients, I listen to their goals and create a plan to achieve them on their timeline. You need an agent who will be honest with you about price, provide solutions, and let you make the best decision for you with accurate information. You can sell or not sell, it's your choice but no one should waste your time with false promises. Time is money and yours is very important to me.
Encourage two-way critiques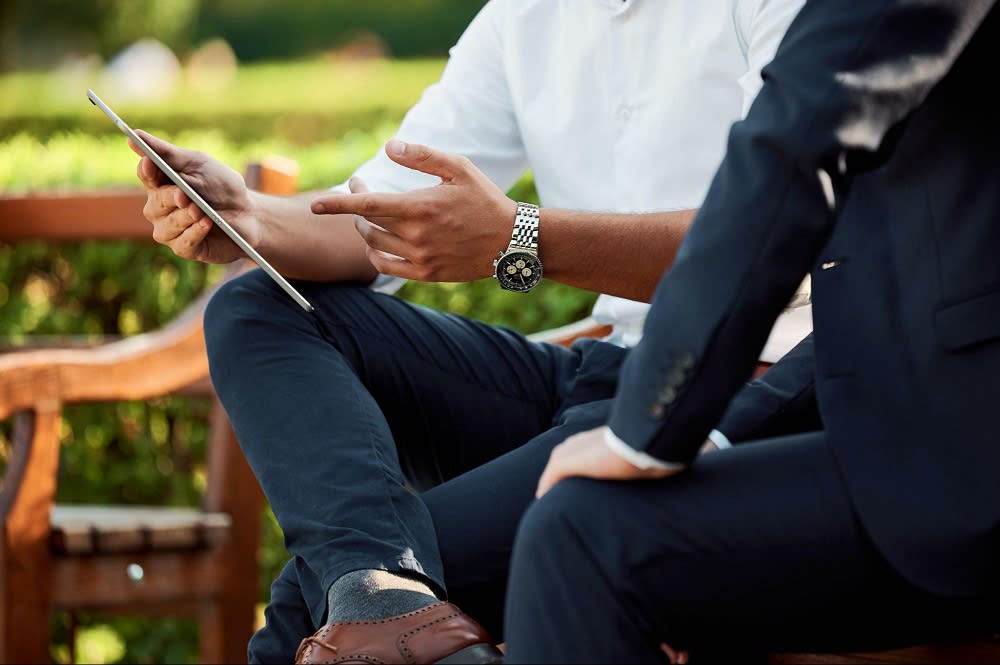 Successful home sellers typically aren't fearful of some constructive criticism from their listing agents. On the flip side, they usually invite their real estate agents to provide them with suggestions and advice on everything, from the curb appeal of their home to how to appropriately price their home, to help them get top dollar for their property.
Provide both incentives and pre-paids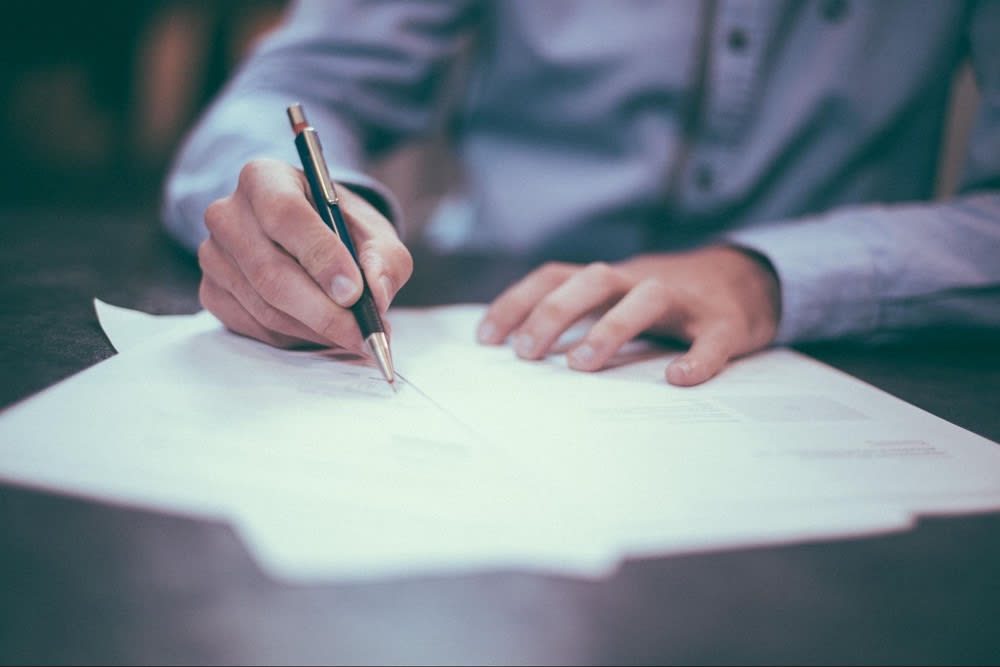 A potential home buyer who has narrowed their property search to two or three options might need a little extra push to motivate them to take action and make a home offer. To encourage potential home buyers, many home sellers provide
incentives
, such as offering credits or allowances for home upgrades after closing, paying for repairs, inspections, or closing costs, and buying the interest rate down on the buyer's mortgage loan. Many home sellers also offer pre-paids for services, such as golf club memberships, homeowners association dues, taxes, or internet services for a year.
Stage the property and take advantage of curb appeal
Home buyers usually don't pull the trigger on purchasing a home until they feel emotionally invested in the property. In order to really build a strong first impression of your property, you need to boost the curb appeal of your home by working on the exterior. Hire a landscaper to really make your front yard look beautiful, or paint the front door to truly make a statement that buyers will notice right away.


It also helps to stage the inside of your home and to create a story and focal point for each room of your property. For instance, place a beautiful dining table set in the dining room, set up a game in your kid's room or playroom, or place an aesthetically appealing book by the bed in the primary suite to really draw attention to the room and make it appealing to potential home buyers. Most buyers lack the imagination to fill in the gaps on an empty room or ignore a completely stuffed hoarder room. You need to make it easy for them.


Putting your home for sale in Santa Monica? Reach out to trusted Santa Monica real estate agent
David Dippong
for guidance.