The coastal suburb of Santa Monica offers some of the most striking and scenic beach views and includes one of the
most famous piers
in the world. It also has top-rated schools, excellent health and emergency facilities, and options for recreation, making it an exclusive city in Los Angeles County to invest in real estate. Yet, Santa Monica's real estate market can be complex, especially with changing housing market trends in the U.S.
If you are looking for homes for sale in Santa Monica or property to invest in, getting more insights into the Santa Monica housing market is essential. While some potential
property buyers
may wait for the surging home prices to reduce, luxury real estate experts believe prices will continue to rise. But what can you expect from Santa Monica real estate? Read on to find out.
5 things to expect from Santa Monica real estate
The Santa Monica housing market has remained in line with national trends, from the increasing demand for real estate to stagnating rent growth for coastal cities. Here is what to expect from Santa Monica real estate.

Increased demand for outdoor access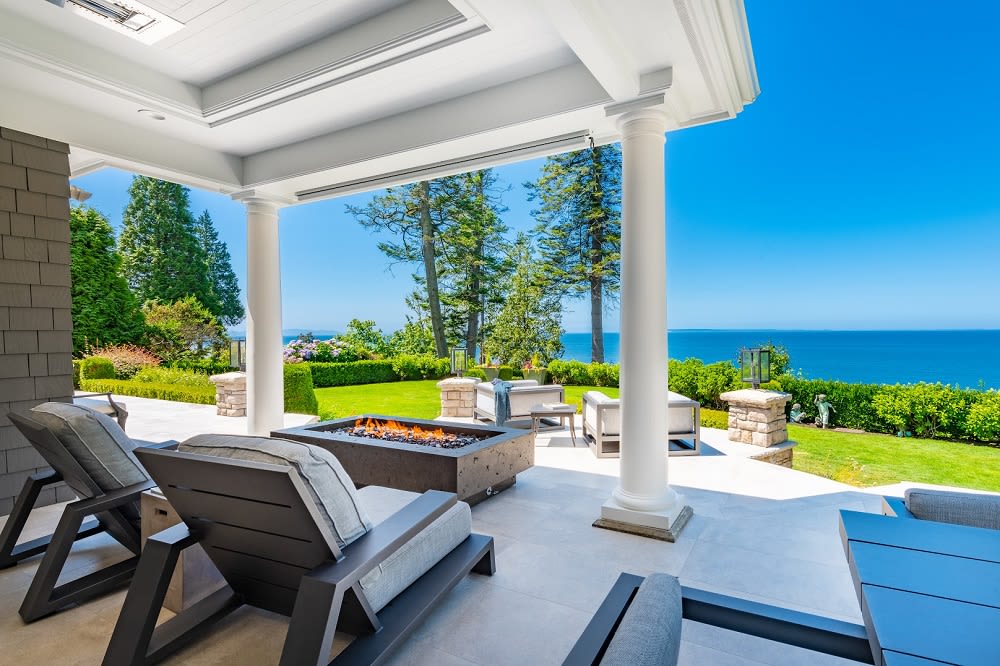 Santa Monica is a beachfront city with several outdoor recreational activities, such as Muscle Beach, which offers an outdoor gym. Thus, most potential home buyers in Santa Monica are looking for homes with access to outdoor space and beach activities. These include properties with larger backyards, a pool, or close to the beach.

As a result, Santa Monica is likely to have an increasing demand for properties with outdoor access, particularly beachfront homes. Experts also believe that developers will construct more homes with outdoor rooftops and terraces, some being private while others left from the public. The intent is to meet the high demand for homes with outdoor access within the city.

The home value will increase at a slower pace
In 2021, the Santa Monica housing market experienced an
increasing median home value
due to lower borrowing costs, lack of inventory, and increased demand. In 2022, the second quarter saw a decreasing home resale value by three percent, with the median list price per square foot reducing to $1,105 from $1,109 in the first quarter. However, distressed properties like short sales and foreclosures remained the same.

These trends are forecast to remain intact in the coming months, although appreciation will remain high in the coming months compared to the past year. Other elements likely to affect home value in Santa Monica include increasing interest rates and new listings likely to be added to the market. This shows that Santa Monica's median home value will gradually increase, like most cities in Los Angeles County.

Increase in renting costs
With an increase in home value and high demand for oceanfront property for sale in West LA, rental rates are expected to surge in the coming months. The disparity is likely due to a lack of listings in the housing market to meet the increasing demand for ocean view property for sale in Santa Monica. Yet, more people are expected to rent homes while potential property buyers investing in rental homes will likely increase.
Real estate developers are also striving to develop more rental property to meet the demand, but homes are likely to grow prohibitively more expensive. With increasing home value, surging renting costs are forecast to complicate Santa Monica real estate. Luckily,
David Dippong is the real estate agent
that can help home buyers and sellers navigate the intricate Santa Monica housing market and get better deals.

Developers will be building for the future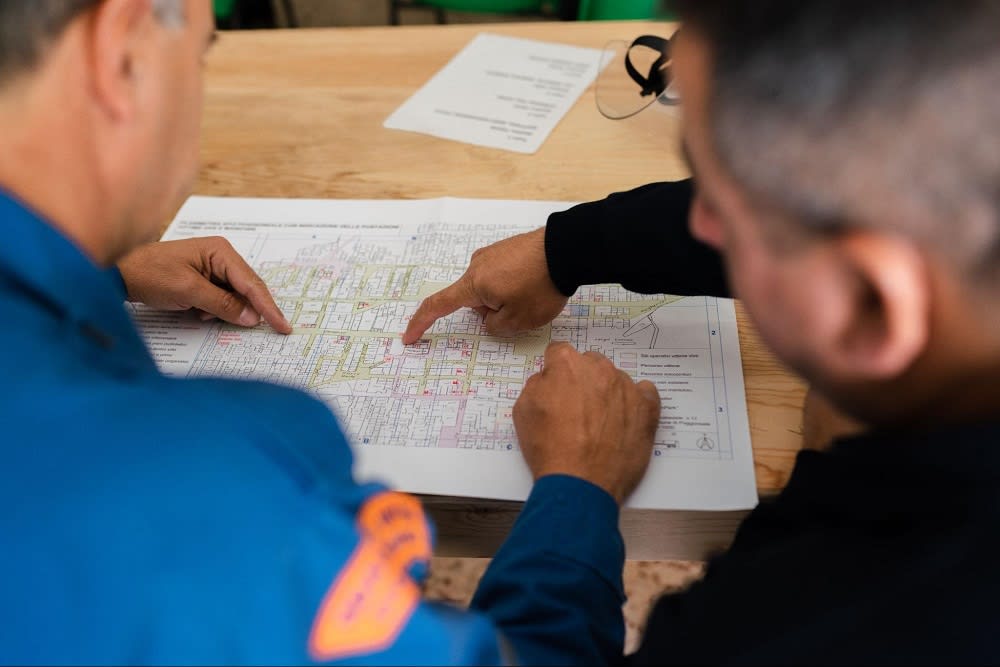 Luxury real estate experts believe that larger apartment buildings capable of increasing density will likely solve the housing shortage in Santa Monica. Since a resurgence in property encourages homebuyers to buy and invest in beach homes in West LA and live close to the beach, new developments with larger apartments are expected to meet this demand. Besides, these structures are expected to align with tenants' changing needs and future lifestyle trends in Santa Monica.

Increased construction of new homes and larger apartments will also result in the development of better public transportation systems. The intent will be to have less parking for apartment buildings, designed to reduce demand for beachfront homes for sale in Santa Monica. This will also include determining how to provide parking areas designated for changing roles of vehicles, particularly charging points for electric cars.

Reduction in housing inventory
Santa Monica is among cities in California expected to keep experiencing a lower housing inventory, meaning the market will likely have fewer homes for sale always. This is a significant factor as it will increase home prices and raise demand for West LA homes for sale in general. If so, demand is expected to drive upward with a declining supply of houses for sale in the Santa Monica housing market. And with higher demand,
home sellers
will list their homes at a higher price than expected. Although interest rates have been creating downward pressure on higher price markets like Santa Monica and will likely continue to do so until the average buyer gets used to the new interest rates.
Santa Monica real estate predictions: the best neighborhoods to invest in
Santa Monica real estate provides an excellent opportunity to invest in because it features several communities with a ton of shops, great eateries, and art galleries. Most neighborhoods in the city are highly populated, meaning higher prices for rental homes. Here are some of the best communities to invest in in Santa Monica.

Downtown Santa Monica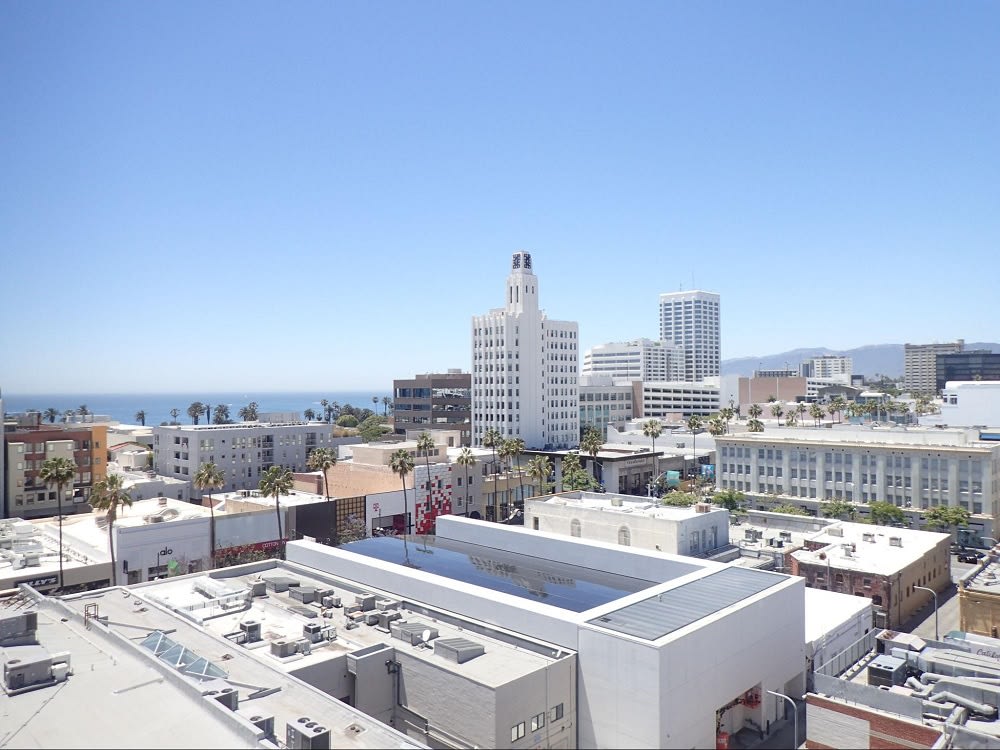 Downtown Santa Monica is one of the most prevalent communities in the city, where you will find the Third Street Promenade and the Farmers' Market. It is also near the Metro line, and people of diverse cultures live and work in the area. Although it lacks single-family homes, it features high-rise condos commonly found near Ocean Avenue and along Main Street. Other features that make Downtown Santa Monica a perfect spot to invest in include access to shops, bars, restaurants, and bakeries.

Wilshire-Montana
Extending about forty blocks inward from beachfront Ocean Avenue and connecting Montana Avenue and Wilshire Boulevard is the Wilshire-Montana neighborhood. It is among the quietest communities in Santa Monica and convenient to the downtown area. Unlike other settings, Wilshire-Montana is a traditional area comprising beautiful architecture and landscaping, ideal for real estate investing. Most homes on Wilshire Boulevard have 3-5 bedrooms and two-bedroom homes with manicured lawns and driveways.

Palisades Beach Road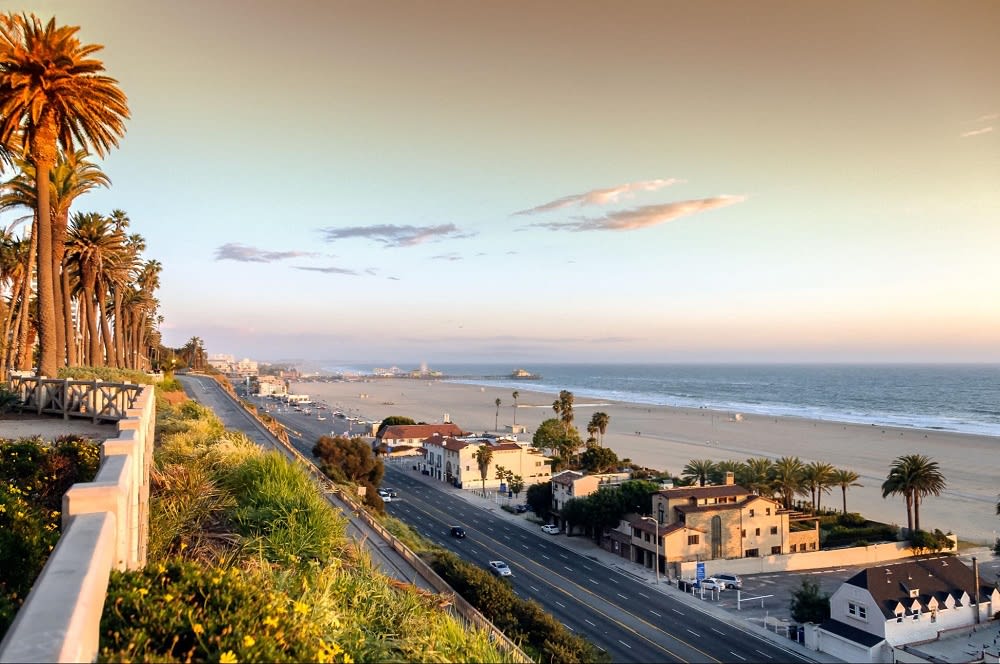 If you want to be part of the Santa Monica elite, Palisades Beach Road is home to some affluent people living in the city. Located close to Santa Monica beachfront, high-powered executives, icons in the entertainment industry, and owners of prominent chain corporations reside in this neighborhood. Palisades Beach Road is one of the most expensive areas in the U.S., with four-bedroom homes ranging from $5 million to $10 or $11 million.

Properties are also spread out across the area to ensure people who live here have the utmost privacy and personal space. If you are searching for small apartment complexes and apartment buildings in the neighborhood, Palisades Beach Road can be a perfect spot for you, since most people who live here are renters.

Mid-City
Santa Monica's Mid-City neighborhood resembles a high-rise building stretching between 20th Street and Centinela Boulevard to the Pacific Ocean. Visiting the area for the first time may seem like people are living in the middle of nowhere, but it is home to several galleries, decent public transport options, and eateries. As a fast-growing neighborhood in Santa Monica, you can find one-bedroom apartment buildings, standalone single-family homes, and condos for sale.

Ocean Park
Ocean Park is considered the top-ranking neighborhood in Santa Monica to invest in, especially when looking to buy in West LA. It is situated off the 10 Freeway and nestled on Santa Monica State Beach and Venice Beach sands. Most homes in the neighborhood cost less compared to other areas in the city. This gives property buyers a slightly more affordable option to invest in Santa Monica and get value for their money.

The neighborhood offers a mix of properties, including condos, apartments, and Craftsman-style bungalows. These include one-bedroom homes to three- to four-bedroom houses that are quite affordable. Besides homes for sale, this neighborhood features access to parks and a ton of shops, restaurants, and recreational activities than others in Santa Monica.
How to find profitable Santa Monica real estate investment
Santa Monica offers an opportunity for real estate investors to purchase a home in West LA and generate profit annually. However, Santa Monica real estate market predictions and remarkably increasing home value and other rates can discourage potential buyers from investing in the city. If you are considering investing in Santa Monica real estate, using the right resources allows you to have a successful investment in any market.


Whether looking for a rental property or multi-family home for sale in West LA,
David Dippong
has extensive knowledge in the real estate industry to help you. The intent is to help you sell or buy a property hassle-free and at a better deal without common real estate challenges. For more information about how David can help you, contact him today!